Public Speaking and Leadership Training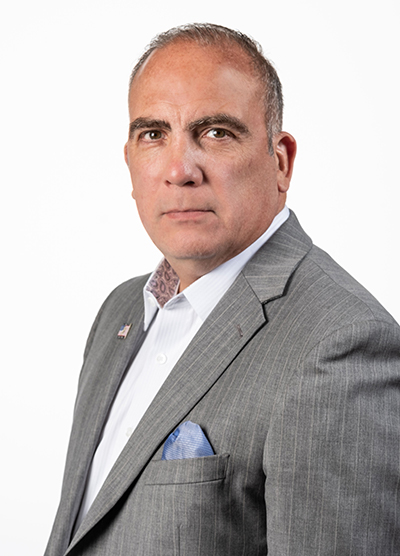 Many years ago, Ed recognized that because few people in our society train in the art of leading men and women to achieve common goals, there is a unique service that he can provide to law firms and other employers. Both business people and legal practitioners benefit from Ed's approach to leading civilian teams and winning professional contests. Ed presents a wide range of military concepts and techniques, provides historical and personal examples to illuminate their understanding, and leads discussions of how people can apply them in their professional lives. The concepts and principles Ed covers include:
The leadership traits that you can reinforce and expect from your team members
The leadership principles which you can use to develop your own leadership style and lead teams effectively
The principles of war such as mass, offensive and surprise which can be used to fight and win your professional battles
Specific mission planning and execution techniques that you can adopt to your own needs
Managing Stress and the Work/Life Balance
Group Leadership Dynamics
Edward Perdue is the author of "The Little Green Book – A Leadership Manual for Professionals", published in 2020 (available
here
).

Past Bookings
Michigan Defense Trial Counsel – Applying the Principles of War to Trial Campaigns (December 2020)
Federation of Defense and Corporate Counsel – Leadership Secrets of the United States Marines (January 2021)
Blue Cross Blue Shield of Michigan – Office of General Counsel Retreat, Detroit, MI
New Mexico Defense Lawyers Association, Albuquerque, NM
DRI Central Region Meeting, Greenbrier Resort, WV
DRI Southwest Regional Meeting, Santa Fe, NM
Wisconsin Defense Counsel, The American Club, Kohler, WI
DRI Central and Mid-Atlantic Joint Meeting, Savannah, GA
Michigan Defense Trial Counsel, Novi, MI
Byrne Electrical Specialists, Inc., Grand Rapids, MI
Legal Copy Services, Inc., Grand Rapids, MI
Dickinson Wright PLLC Associate Training (Virtual Presentation, 2019)
DRI Webinar- Business as Unusual: Keeping the Doors Open During a Pandemic (May 2020)
DTCWV (Defense Trial Counsel of West Virginia) - Leadership Secrets of the US Marines (May 2020)
DWH Corp. - Leadership Secrets of the US Marines (June 2020)